A Level Courses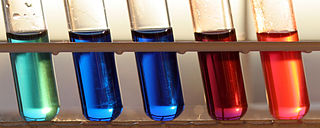 Photographer: Armin Kübelbeck,
CC-BY-SA
We offer weekly sessions for Biology, Chemistry and Physics A level.
Biology is run by Elaine Chapman and Chemistry by Rachel Wright. These sessions are Tuesdays with a range of sessions between 3.30-5.30 at The New Plough Function Room on Leicester Road (LE10 1LS). There are a number of options available so please contact us to discuss which would work best for you. The one to one sessions are £45 per hour. A very popular option is our small group. This provides tutoring for a maximum of 6 students per teacher and costs £20 per hour.