GCSE Maths Tuition Courses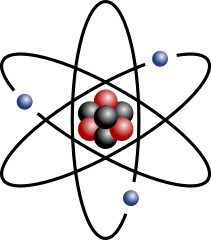 Source:
Wikimedia Commons
These exclusive courses are limited to 6 students. They are designed to focus on and improve the understanding of concepts that are fundamental to and/or heavily examined in public examinations. The sessions will be held on a Wednesday after school at Lutterworth Leisure Centre; Year 10 3.30-4.30 and Year 11 4.30-5.30.
The cost for one hour is £15. Students can select to attend one, some or all of the sessions.
Payments may be made by cheque or bank transfer. Please add your child's name as reference for the payment. The places will be reserved on a first come first served basis and will only be confirmed after full payment.
One Hour Sessions (£15)
Below are the dates on which two hour sessions are running. For each date there will be a Year 10 session (3:30-4:30) and a Year 11 session (4:30-5:30).
Date
12/9/18
19/9/18
26/9/18
3/10/18
10/10/18
24/10/18
31/10/18
7/11/18
14/11/18
21/11/18
28/11/18
5/12/18
12/12/18
19/12/18
9/1/19
16/1/19
23/1/19
30/1/19
6/2/19
13/2/19
27/2/19
6/3/19
13/3/19
20/3/19
27/3/19
3/4/19
10/4/19
1/5/19
8/5/19
15/5/19
22/5/19